Our advantages
Secured shipments from reliable manufacturers


We work only with trusted suppliers and take all risks on ourselves.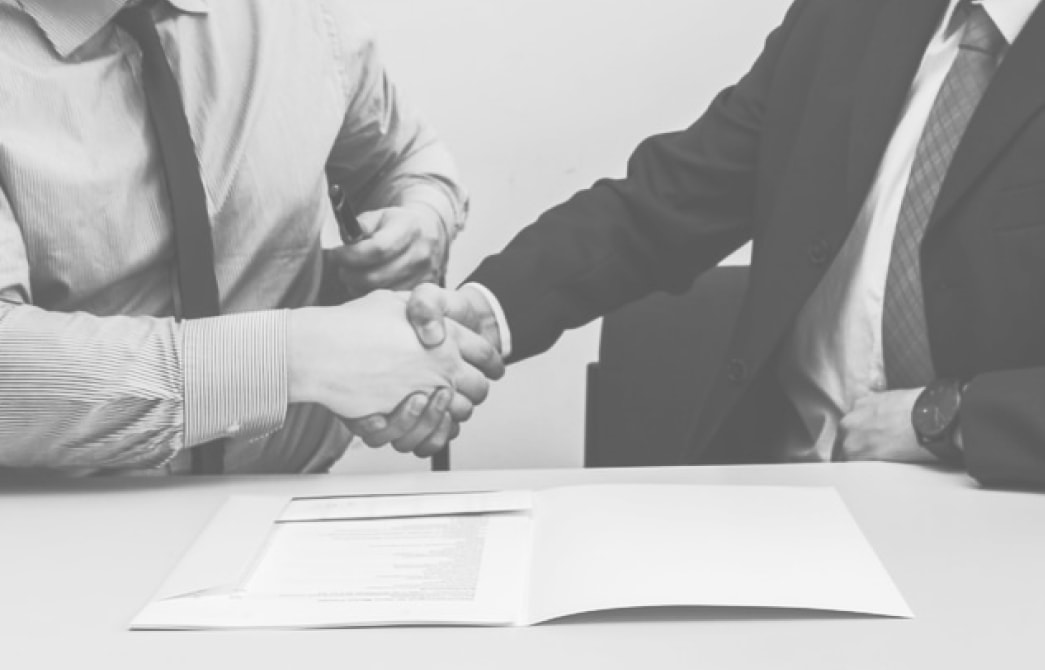 Best prices

Extensive experience, direct contacts and financial resources are the tools that guarantee favorable conditions when purchasing from our company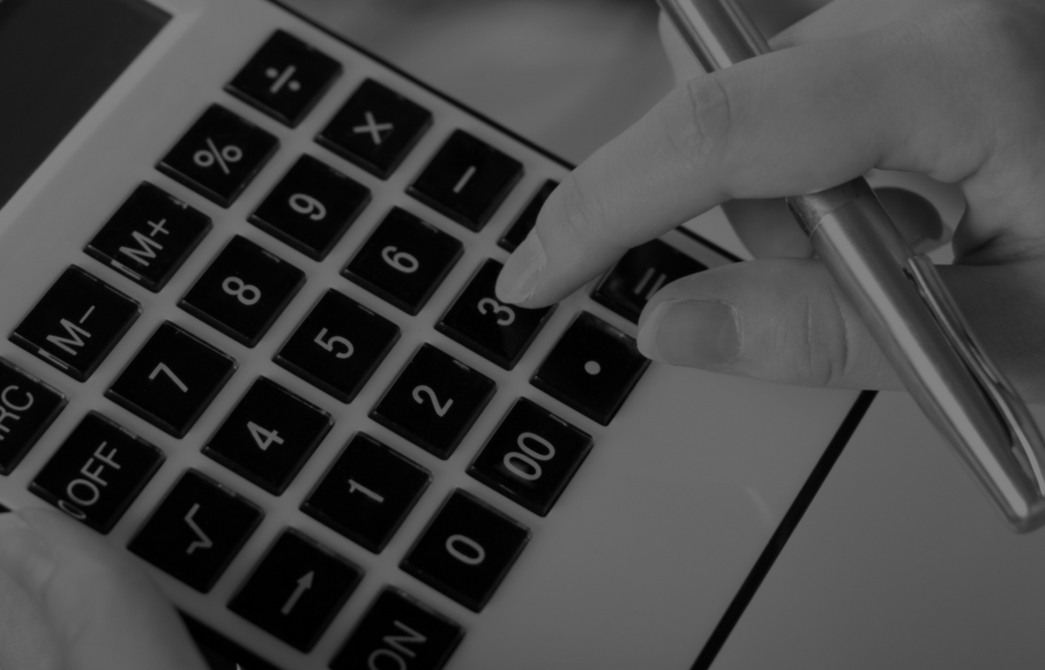 Personified approach

Customer business development is our priority. We select the most beneficial options for cooperation just for you.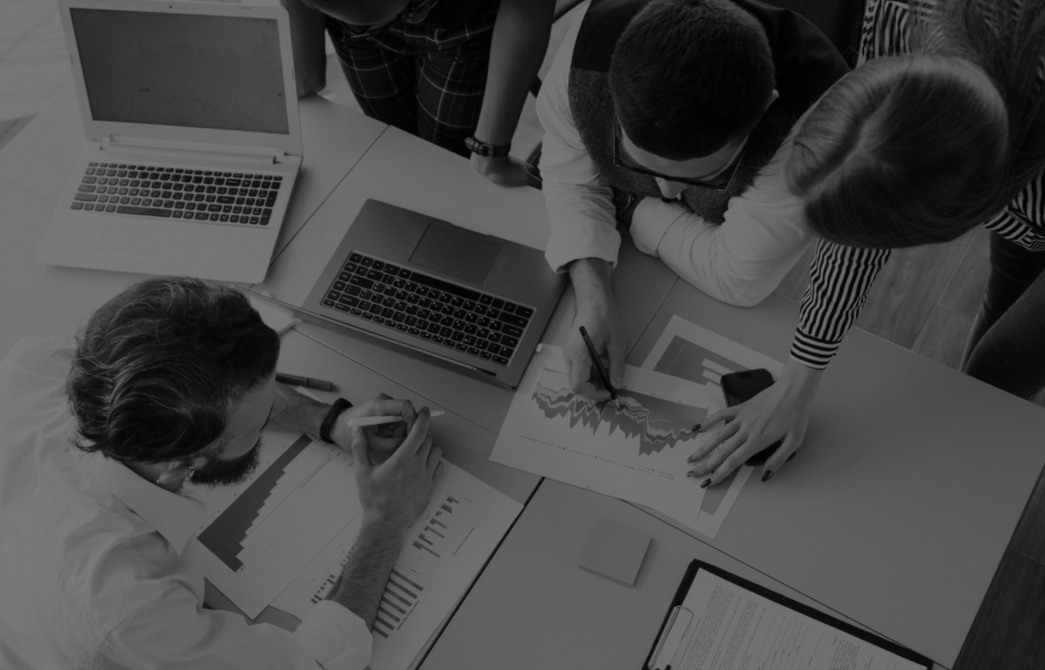 Full service

Our company assumes all obligations for the purchase, delivery and storage so that you feel comfortable.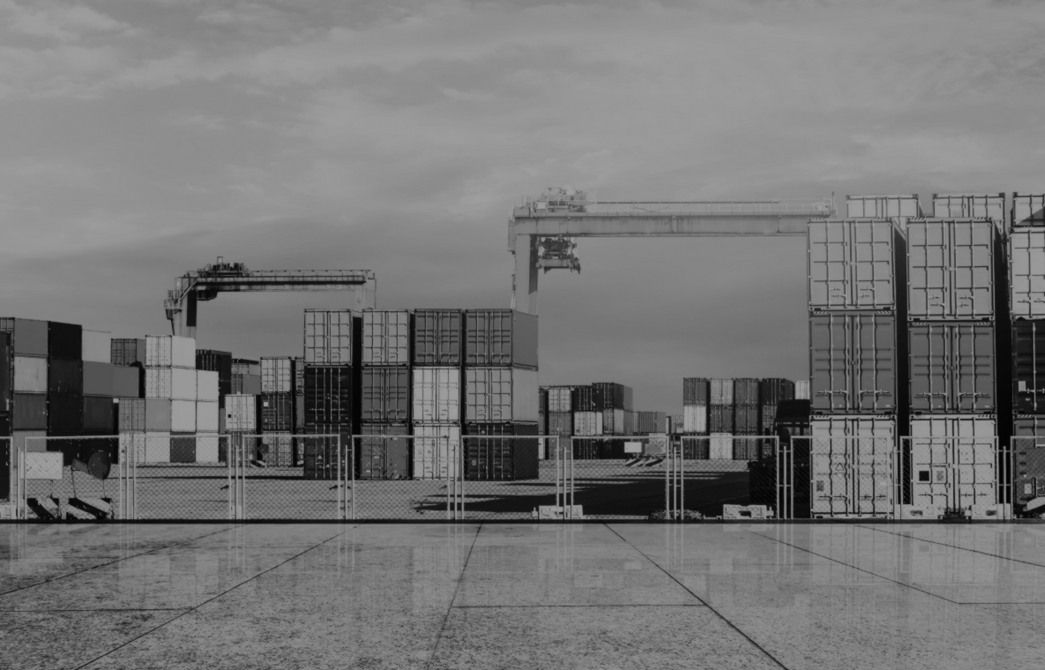 Products
Bitumen

"Bitumen is a solid or tar-like substance used as a binder in the construction industry.
A wide range of road and roofing bitumen available in almost all regions of Russia.
The branded range of road bitumen produced by ForteInvest JSC includes:"

Petrochemical products

Petrochemical is a huge industry that is inextricably linked with all industries: mechanical engineering, electrical engineering, the production of various polymer materials

PET
PTA
Paraxylene
MEG
SBS polymer
PP (Polypropylene)
PE
DOTP
PVC
PS
Motor fuel

"Motor fuel is a liquid or gaseous fuel used in internal combustion engines (piston, jet, gas turbine).
Aviation and automobile gasolines, diesel fuel are available for delivery."

Fuel oil

"Fuel oil is a flammable viscous liquid, a combustible fuel. It is a residue after the separation of gasoline, kerosene and gas oil fractions from oil or its secondary processing products, boiling up to 350-360 ° C.
Wholesale of heating oil on favorable terms. Fuel oil for boilers. "

LPG

"Liquefied petroleum gases (LPG) are a mixture of light hydrocarbons liquefied under pressure with a boiling point of -50 to 0 ° C. Designed for use as a fuel, and also used as raw materials for organic synthesis.
We offer two types of combustible gases - butane and propane.
Propane and butane can also be used as fuel for road transport. Similar gas mixtures are supplied through gas pipelines to apartments and heating complexes."

Timber chemistry

Timber industry - based on the chemical processing of wood. It includes: dry distillation of wood, charcoal burning and various types of rosin-turpentine production

Tall oil pitch
Tall oil fatty acids
Paper

Bag paper meets all the requirements of GOST and is designed for storing various products of light industry

Kraft paper (German kraft - strength) is a high-strength wrapping paper made of low-penetrated long-fiber sulphate cellulose.

Bag paper meets
Kraft paper
Services
Consulting and individual product selection
Preparation of a tailor-made solution for the procurement of products for your business. Consulting on properties and product application.


Logistics
Professional logistics can significantly reduce the cost of the product. Range of services related to both the movement of goods and the execution of documents, the development of the optimal route, determination of the type of necessary transport.

Legal and financial support of transactions
Transaction financing solutions to grow your business. Assessment of financial and legal risks, drafting a contract and accompanying documentation.

Product import
Services for the search, procurement, delivery and customs clearance of goods up on request


Interested
in cooperation?
Leave a request
and our specialist you
advise
within one
working day!